Listen to Rap Music - The Jox of Rap
---
---
Listen to Rap Music on this court which is dedicated to the players who have made a career of spitting and where you can select your favorite artist. These Featured Music Artists have Rap music in their bones and Hip Hop in their blood.
Listen to the artists who use beats and rhymes to express their creativity. They have made some of our favorite songs.
Successful Jox consistently push their creative limits to create good Rap music album after album.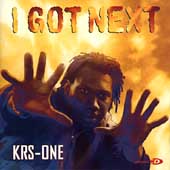 Listen to Rap Music from KRS One
We dive into the Featured Music Artist and view their catalog and career.
Our views may not be the view of the artists and vice versa.
We will do our best to concentrate on the work but we have to admit that we are fans!!
These Jox have a diverse body of work over time and have proven to themselves and the world that they can rip a microphone into copper.
Our Jox understand the influence of rap music and the power it has to shape the world.
If you want proof that Hip Hop affects the world look at people in Europe, Japan, Latin America, and other countries rapping in their native tongues. Hip Hop is what we call progress!

Rap Music from Erick Sermon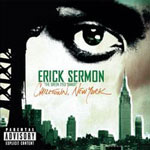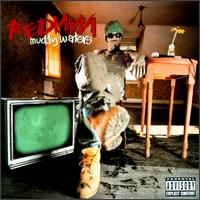 Our Jox believe in making a living for themselves thru their music and we want to support their efforts.
Their training regime keep their words relevant and banging in the clubs and our heads around the world.
Our Featured Music Artists have been successful creating music over a period of time and have master albums in their repertoire.
These artists have become stars and some have won awards.
Musicjox where you can Listen to Rap Music!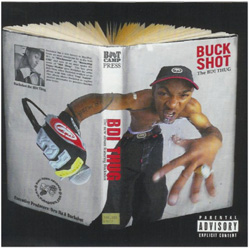 Rap Music from Buckshot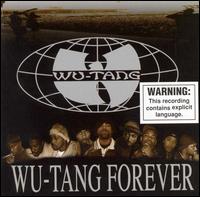 Our rappers are Jox because of the support from their fans.
The radio can help promote an artist but the airplay is not equal to all artists. Musicjox wants to make sure we give the fans the choice. You have the choice to listen to whom you choose. If we do not have a sound that you would like to hear use our request line.
Throughout hip hop history when these MC's put an album out they helped shape our culture.
When the Jox enter the cypher all beware of the SPIT!!
To quote our Teacha and first Jox, "We are not music merchants, we go to the club and straight hurt sh**!"

---
Rap Music from The Roots Rap Music from Common

Rap Music from LL Cool J Rap Music from De La Soul

Rap Music from Kool G Rap Rap Music from Busta Rhymes

Rap Music from Ice Cube Rap Music from Outkast

Rap Music from Keith Murray Rap Music from Snoop Dogg

Rap Music from Twista Rap Music from Fat Joe

Rap Music from Nas Rap Music from JayZ

Rap Music from Ras Kass Rap Music from Skillz
---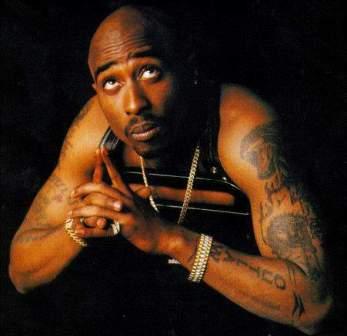 ---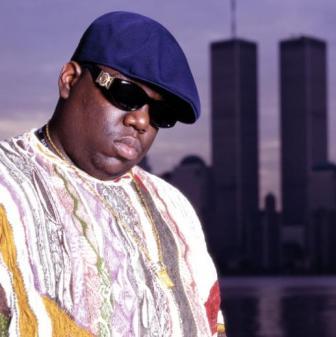 ---
---