Free Rap Music from LL Cool J
Free Rap Music from the man with a microphone and Queens on his arm. Ladies Love Cool James has been rocking the spot since 1985. James Todd Smith III released his first album, Radio in 1985. No rapper can rap as bad as this MC from Queens, New York. LL Cool J has been one of few rappers to sell millions of records worldwide. LL was the first rapper signed to Def Jam Records. Uncle L has been very successful at Def Jam selling over 15 million records in the United States.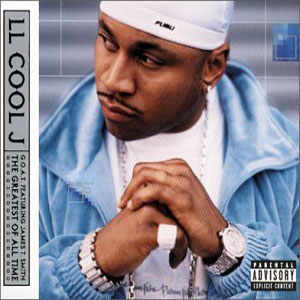 LL Cool J has had rap battles with Kool Moe Dee and Cannibus. The Hip Hop community declared LL the winner in both contests. The GOAT has helped rap music become a viable music genre in today's business world. LL Cool J has been a positive contributor to the Hip Hop culture for over twenty years. Uncle L is an example of how hip hop can positively change the world. He has acted in movies and television, and has been a spokesman for a clothing line.
Musicjox is proud to feature LL Cool J for his love of rap and hip hop. Cool J has consistently brought his talent to the forefront album after album and his starpower changed the minds of outsiders. Haters get crushed like pink cookies in a plastic bag. No one can borrow that mic GOAT, you worked too hard for that one! Congratulations!
Sit back and listen to hip hop music. Free music from LL Cool J!


---
---