Free Rap Music from Nas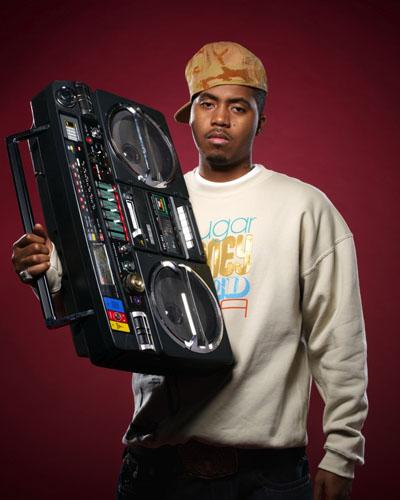 Free Rap Music from Nasir Jones, the brotha from Queensbridge wearing Nasty Nas on his jersey. This poetic rhyme spitter keeps his style ill and his brain on cock. It ain't hard to tell that this microphone composer will tear down any stadium.


Nas debuted in 1994 with Illmatic. The buzz that surrounded this album has stayed with Nas until this day. The work and passion that went into those ten tracks has proved Nas is GOD's son. Nas continues to spit knowledge off the dome about his feelings and the political environment in the world. Musicjox features the hero Nas and what he will do if he rules the world.
Sit back and listen to rap music from Nas!