Free Rap Music from Jay-Z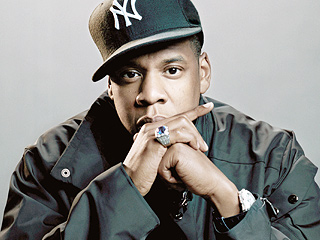 Listen to Free Rap Music from the man coming out of Marcy Projects in Brooklyn, Shawn Carter. He sports Jay-Z on his jersey and spits hard knock rhymes that took him to the head chair at Def Jam Records. The rhymes that came out of his mouth had hoods buzzing and rewinding the track. Jay took over the rap game like he was playing Monopoly with Boardwalk and Park Place on his side!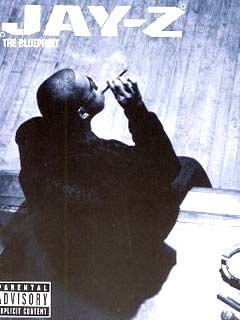 S-dot Carter debuted in 1996 with
Reasonable Doubt. Jay-Z made the
world rock every summer from 1996 to
2003 by spitting game into the ears of
America. His quotes kept heads
buzzing until the next fix from a hit of
the Roc. Musicjox features Jay-Z and
his passion to keep rap supplied.


Sit back and listen to rap music from Jay-Z!