Free Rap Music from Twista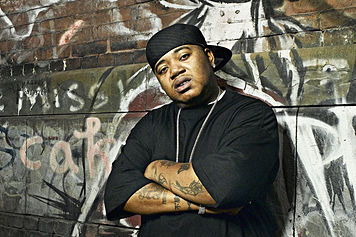 Listen to Free Rap Music from the fastest tongue blowing from the city of wind. The former Tung Twista wears Twista on his back. Spitting rhymes like a automatic weapon requires precision and a rush of adrenaline like coming down Niagara Falls. The city of Chicago is so cold that Twista had to learn to make his rhymes blow like the wind! His styles sends shivers up the backs of haters! When on the westside no one is dared to be caught without their heat, and Twista definitely brings the fire!! Twista debuted in 1991 with Runnin' Off at Da Mouth.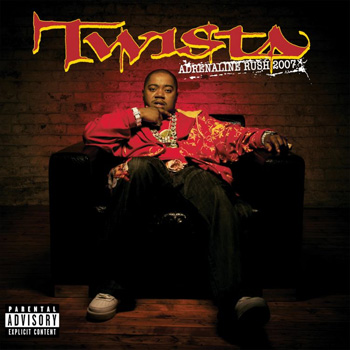 His spit fire is comparable to the era of firepower that shocked the world used by the mobsters from the 1920's. It feels so good for Musicjox to feature the lightning quick rap master Chicagoan Twista!
Sit back and listen to rap music from Twista!

Free Rap Music from Twista