Listen to Soul Music from Mary J Blige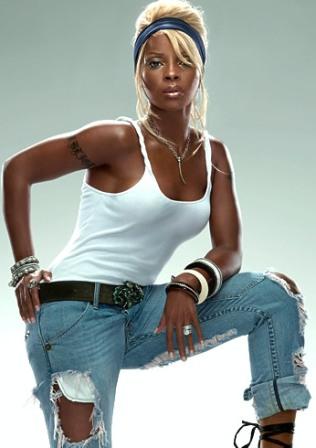 Listen to the first lady of Hip Hop Soul, Mary J Blige. Mary was the first female and youngest artist signed to Uptown Records. She came on the scene by working the hard grind like most artists in those days. Mary sang back up waiting to get her chance in the spotlight. Mary B was ready to give it to you and let the world know she was serious about her music.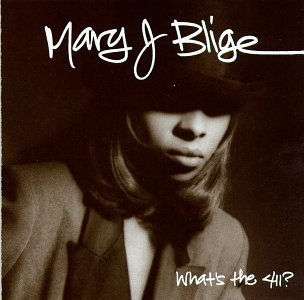 In 1992, Mary J Blige released her first album, What's the 411? Mary connected with the hood like no other female singer at the time.
The song, "You Remind Me", had a groove and beat that allowed guys to nod their head and not seem soft or emotional listening to R&B or Soul Music.
This connection to the heart of the streets solidified her reign as the "Queen of Hip Hop and Soul".


Mary became known as the girl that everyone grew up with and loved but was meant for that one guy. This is the real love that is shared between our people in the hood. Mary still reminds us of the special diamonds found in the hood even though she has enjoyed all her successes. She just has that glow and style that makes the beasts calm around her.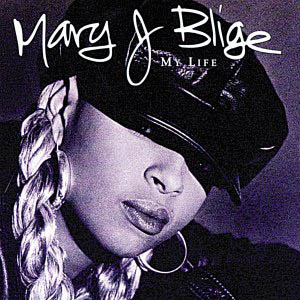 Mary went through an emotional roller coaster in her early career and her fans were on that ride with her.
My Life, which was released in 1994 brought the world into the not so bright side of her life.
When Mary cried her fans felt the pain and began to feel sad, and when she laughed the world began to feel her joy.


When Mary came out of the darkness and began to let the sunlight shine on her face, her fans felt her strength and soul! Struggles that everyday people experience relate to what Mary experiences in her personal life. Mary is all we need and we can be happy that she continues to bring her soul to the world.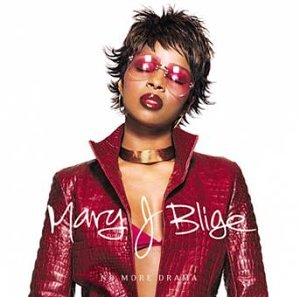 In 2007, Mary released Growing Pains and this was the partying and happy grown Mary that the hood was used to! "Just Fine", had the hardest guys dancing and getting their groove on in the club! Mary's music makes us feel that with a little faith and hope everyone can be successful and happy.

Sit Back and Enjoy! Listen to Soul Music from Mary J Blige!




---
---