Listen to Soul Music from Keyshia Cole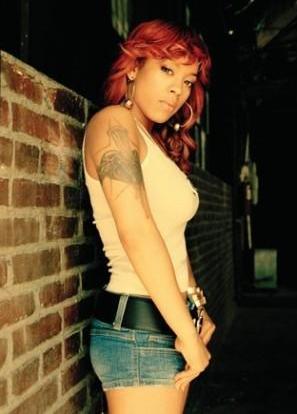 Listen to soul music from the woman who lays it all on the line for her man! She is considered to be the next Queen of Hip Hop Soul. Keyshia Cole puts her feelings in her music and this is how she connects with her fans.
Keyshia Cole introduced herself to the world with her debut album, The Way It Is, in the summer of 2005. Keyshia speaks from the heart about love and relationships and sometimes the pain comes thru in her voice. In songs like, "Love"and "I Should Have Cheated", Keyshia let the world take a look into her relationships. With this type of honesty and dedication to her music Keyshia is the next generation of Hip Hop Soul!


The stages Keyshia Cole has gone thru can be compared to the progress Mary J. Blige has made during her career. Her first album was her introduction to the world and the pain she experienced climbing the walls looking for sunshine. Keisha's second album, Just Like You, was released in September 2007. This album Keyshia shows the world that she was blossoming into a confident woman. Strong women need strong confident men in their lives and Keyshia let her fans know it was okay to want love.

Her soul music made women clap and dance in the club saying, "That's Hot!". Keyshia introduced the public to her life on BET and fans got a chance to see her personal side. The show has been considered an instant success, because she let people into her home. The show allowed the people to see that fame does not take away the everyday struggles of life. Keyshia has also dedicated herself to allowing young women to learn from her experiences.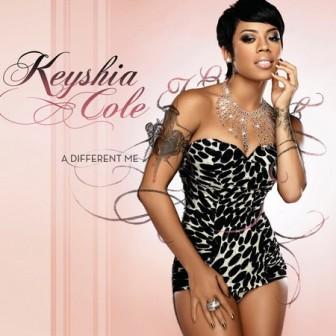 Keyshia Cole's most recent album, A Different Me, was released in December of 2008. This album shows the elevation of her confidence and belief in her abilities. Now she has the "swag" and is not afraid to let the world know she is here to stay. Keyshia now has that glow which will attract that special guy into her life which will make her happy and love her. This album is more caring, mature, and sexy. Keyshia sings of the joy and happiness in loving relationships with this album. "Playa Cardz Right" and "You Complete Me" are two singles released and have become popular. The new softer side of Keyshia is in love and over the heartache from her past. In her songs "Please Don't Stop" and "Brand New" she doesn't want the love to ever end. Many of Keyshia Cole's fans have expressed that listening to her music helped them deal with their relationships. Keyshia inspires them to make "Beautiful Music" and dance the night away while falling deeply in love.


Musicjox gives out the shout to Keyshia and we checking for you!
Sit Back and Enjoy! Listen to Soul Music from Keyshia Cole!


---
---