Online Music from Janet Jackson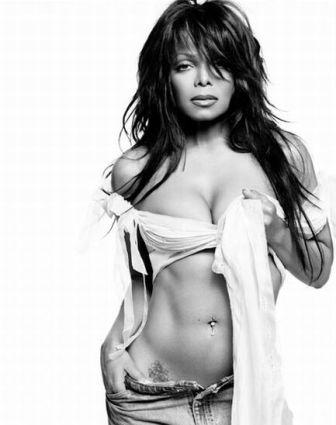 Next up we have online music from the soft spoken diva from one of the most famous music families in America, Janet Jackson. This hotty has been capturing the hearts of Americans when the times were good and irons were hot. Janet's first album came in 1982 when she was sixteen and was titled, Janet Jackson.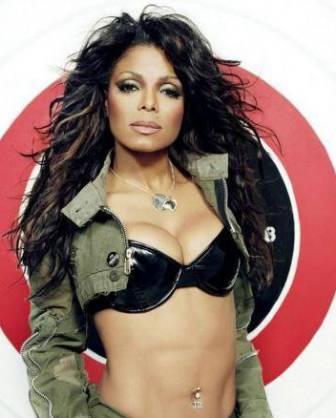 In 1986 she took the wheel in her life and career and released the album, Control.
This is when Janet started to work with producers that made her feel comfortable in her singing range.
She gave young men dreams of a nasty girl that followed a principle of pleasure.
This album made Janet a reputable part of young America and helped shape her iconic status.
Janet's songs have become timeless and people still remember the words after decades.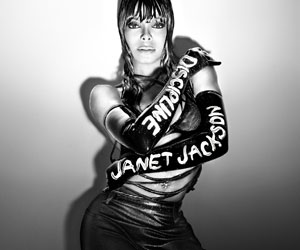 She has rocked crowds and sold out concerts around the world but has remained the soft spoken girl from Gary, Indiana. Janet still makes music that the we love and will remain in our hearts no matter the years that pass. Musicjox kisses the hand of the sexy ageless bombshell by having music from Janet Jackson.

Online Music from Janet Jackson
---
---
---