Listen to Music from The Isley Brothers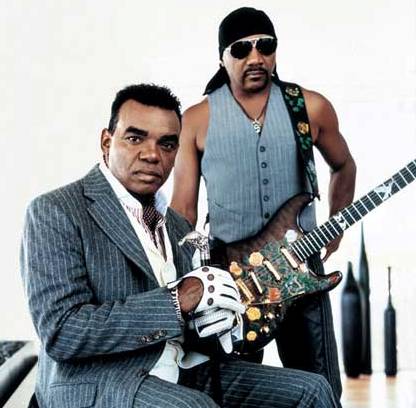 Listen to Music from the Isley Brothers here at Musicjox. There are people in this world that were conceived because their parents were in a romantic groove created by this group from Cincinnati, Ohio. These guys have been bringing the world on their journey since the 1950's. They have put out songs like "It's Your Thing", "Between the Sheets", "That Lady", and "Fight the Power".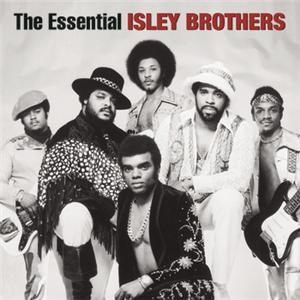 The Isley Brothers continue to make music today and have influenced artists in various genres.
Ron Isley and his brothers have been known to make "baby making music"!
Their footsteps in the dark have paved the way for many musicians and bands.
Singing to your woman and making her feel like a lady is what soul music is all about!


The Isleys have made music that transcends time but their journey has not been easy due to the deaths of family members. Their stardom has not kept them immune to the trials of life, but their music has provided medicine to their spirits and ours. Our parents have preferred their music and have passed that love to us, their "children of soul". When music is passed from generation to generation it can be labeled a classic. The Isleys have made classics and every time their songs are played it feels like you are hearing it for the first time.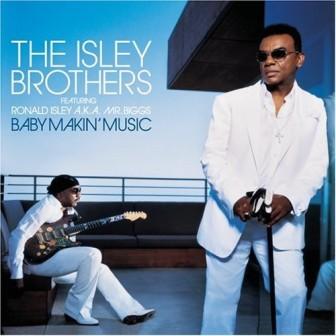 Musicjox will be one of the first to put the Isley Brothers in a time capsule so their artistry and talents can be enjoyed by future generations and aspiring musicians!
Creating music is an art form that only a few of us are blessed with gifts and greatness!
The Isley Brothers have created the next plateau where musicians have drawn their inspiration!

Sit Back and Enjoy! Listen to Music from The Isley Brothers!
---
---