Listen to Music from Brandy
Listen to Music from the woman who started out singing, "Baby", and grew before our eyes on television and in our hearts. Brandy took her career by the horns and turned herself into one of the "New Age Divas of Soul!"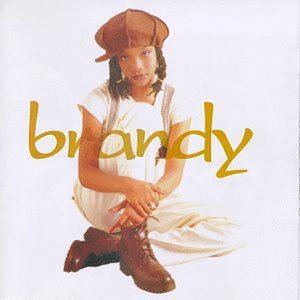 Brandy Norwood, debuted her self-titled album, Brandy, in 1994. The single, "I Wanna Be Down," soared to the top of music charts followed by the next hit "Baby." In 1998, Brandy released her 2nd album, Never Say Never. Brandy teamed up with Monica for a duet, "The Boy Is Mine." Her musical style and subject grew as she did. She went from singing about boys being so fine with "Baby" to more serious adult relationships with "Touch Me."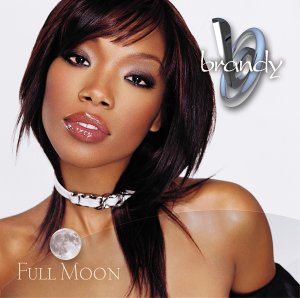 Full Moon was released in 2002 with the hits "Full Moon" and "What About Us?"
Brandy took us on a journey through love and life, from being a teenager in puppy love to feeling like you found the one to spend the rest of your life with in harmony.
Brandy's songs seems to fit your current situation in life.
She let us know, "Love is everything, and without it I'm nothing."




Afrodisiac was released in 2004, with the single, "Talk About Our Love," featuring Kanye West. Through all the tears and stress of relationships she evolved into the woman she is today.

Brandy's latest album, Human, shows her progression in her art form. Her voice still has more range than most R&B singers and she still knows how to get you in the party mood. Brandy has been successful in her acting and musical career. Musicjox supports her body of work and we will always be down!
Sit Back and Enjoy! Listen to Music from Brandy!


---
---